Draw a world, Draw wonderful life! Watercolor Paint Set Pearl Watercolor Paint semi dry Watercolor paint color chalk box set coloring pencils for kids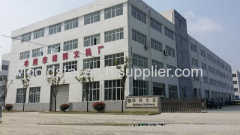 Yuyao Goldstar Stationery CO.,LTD Established in 2012.
we specialize in manufacturing and distribution of stationery products, Our main products are including watercolor set. watercolor paint set,semi-dry watercolor .pearl water color set poster paint, acrylic paint,finger painting,color chalk box...
More
---